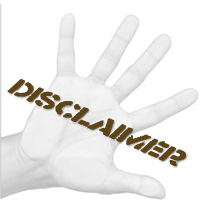 You must be 21 years or older to make a purchase.
Cigars are only available to smokers aged 21 years or over within the United States.
TheCigarStore.com requires that all tobacco purchasers have reached the age of 21 years or older.
TheCigarStore.com reserves the right to refuse to fulfill any order that we reasonably believe has originated from a minor (anyone under the age of 21) or is on behalf of a minor.
Use of this site by minors or for the purposes of illegal activities (such as purchases for minors or resale to minors or others) is strictly prohibited. It is a crime for anyone under the legal age in their state of residence, to purchase or use tobacco products. Likewise, it is a crime in ALL states for anyone of legal age to purchase for, provide or distribute tobacco products to minors.
All goods and products are subject to availability.
We reserve the right to alter the price or specification of goods supplied by us at any time without prior notice. All goods are sold subject to the prices prevailing at the time of purchase. In the event that either the chosen product is unavailable or the price has changed you will be informed before your order is processed.
Returns & Guarantees: We only stock items from the most reputable sources, and the authenticity of every brand and/or manufacturer is guaranteed. We inspect every item before it is shipped, and all goods are shipped fully insured in case of loss or damage.